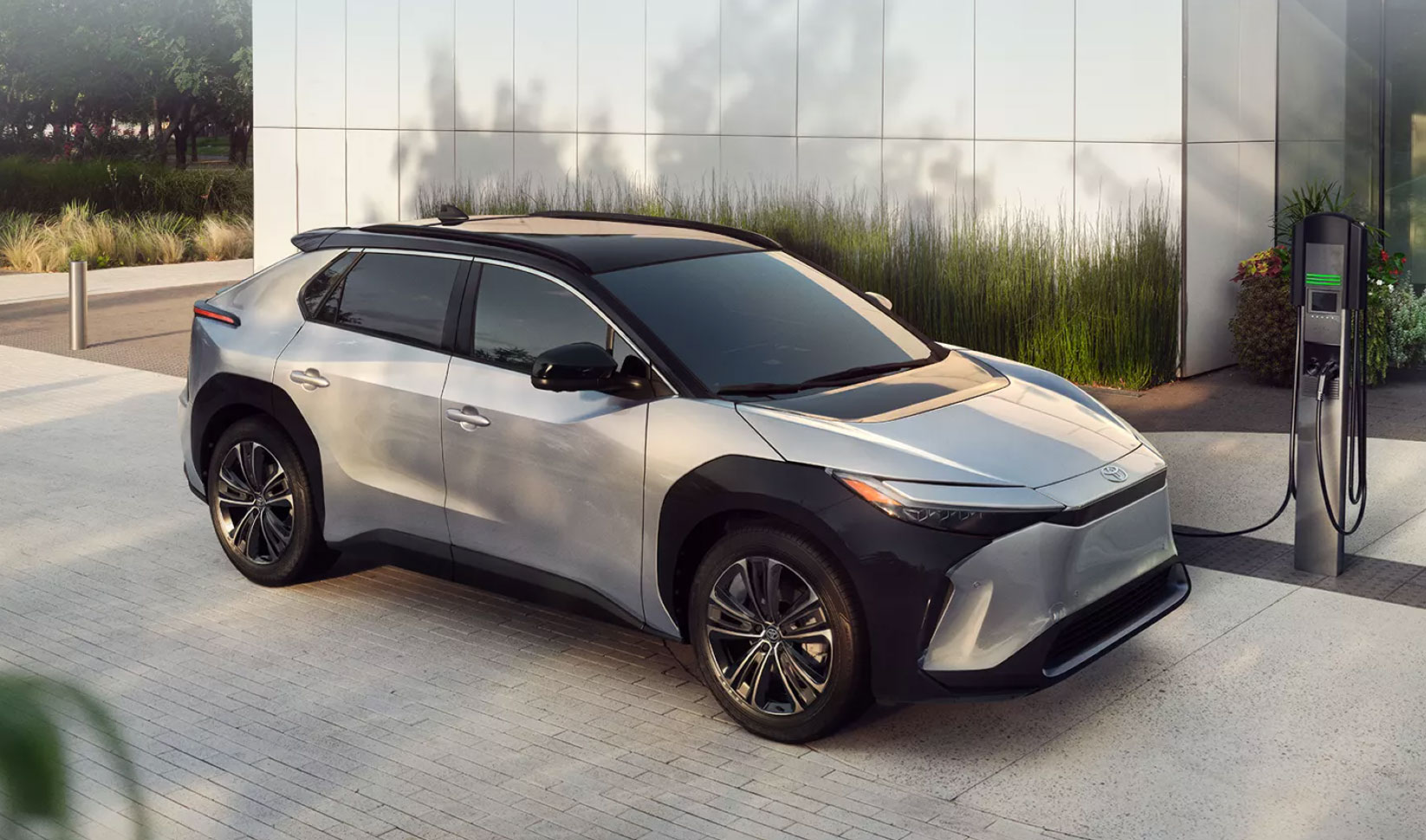 Toyota introduced a series of 15 different concepts in total. The IVM, an experimental vehicle with a large viewing capacity, and the E-Palette, an autonomous mobile platform that opens up new possibilities for uses in mobility services and business-to-customer e-commerce. While these are just conceptual ideas, Toyota also gave out a preview of the next generation Mirai Concept car.
Toyota has been in the lead in trying to persuade people that hybrid cars are ready for prime time. The Prius is a great car, but it's a hybrid: it runs on electricity most of the time and petrol for the rest. Toyota claims that you never notice the difference between running on electric power and running on petrol when you drive the Prius. The batteries are small and light enough, they say, that they don't slow you down or get hot. But I wouldn't buy a Prius myself until they had found a way to make them much cheaper than hybrids with conventional engines.
Toyota has released a series of concept electric vehicles, showing off the design and engineering that could potentially power cars of the future. The company is known for its innovative approach to electric vehicles, having first launched the Prius hybrid in 1997. Since then, they've been ramping up their production numbers and introducing new models, including the world's first mass-production fuel cell vehicle.
The new concept cars show off Toyota's latest ideas behind electric vehicles. The 2013 Toyota RAV4 EV concept sports a sleek body with an aerodynamic shape and seats designed to take advantage of the vehicle's reduced weight and strength thanks to more efficient materials and construction methods. The model also features a rear cargo area that can be opened up to reveal a large cargo bay for transporting more oversized items or up to four bicycles.
The 2013 Toyota i-ROAD is also gaining attention as it combines sleek looks with a small footprint. Providing three seats for passengers and plenty of storage in a vehicle only 12 inches wide, this model is expected to be able to drive at speeds up to 48 miles per hour on a single charge, according to Toyota.
Visit our dealership
Concurrently, Toyota's work on hydrogen fuel cell technology has been transformative. It has made notable strides, such as the Mirai sedan, which can travel up to 300 miles for each adult-sized tank of hydrogen. This month, the company tapped Tesla veteran Chris Porritt to lead its electric vehicle development efforts. Perhaps most notably, Toyota used its Advanced Global Headquarters in Silicon Valley as a way to seamlessly merge its culture of innovation with that of technologists throughout the region. Be sure to visit our dealership to learn more about these electric Concept Vehicles.