Credit Tiers for Auto Financing
When applying for an auto loan, your credit score will play a role, but it is not the only factor that determines whether an application will be approved or not. Having a higher credit score does help improve one's chances of being approved. However, Kenny Kent Toyota works with a large network of vendors to help find options for shoppers with poor or no credit.
What Is Tier 1 Credit?
This is the top rung of credit and generally means that an individual's credit score is considered excellent. Shoppers who never run late on or miss payments, keep low balances, and use their credit wisely typically fall in this category.
There are several other credit tiers as well:
Tier 1 – Excellent
Tier 2 – Great
Tier 3 – Very Good
Tier 4 – Good
Tier 5 – Fair
Below these tiers, an individual is considered credit challenged. However, again, we encourage all to apply for financing to see what our network of vendors can offer. Even if you are not approved by Toyota Financial Services, we may work with another bank or lender who can accommodate you.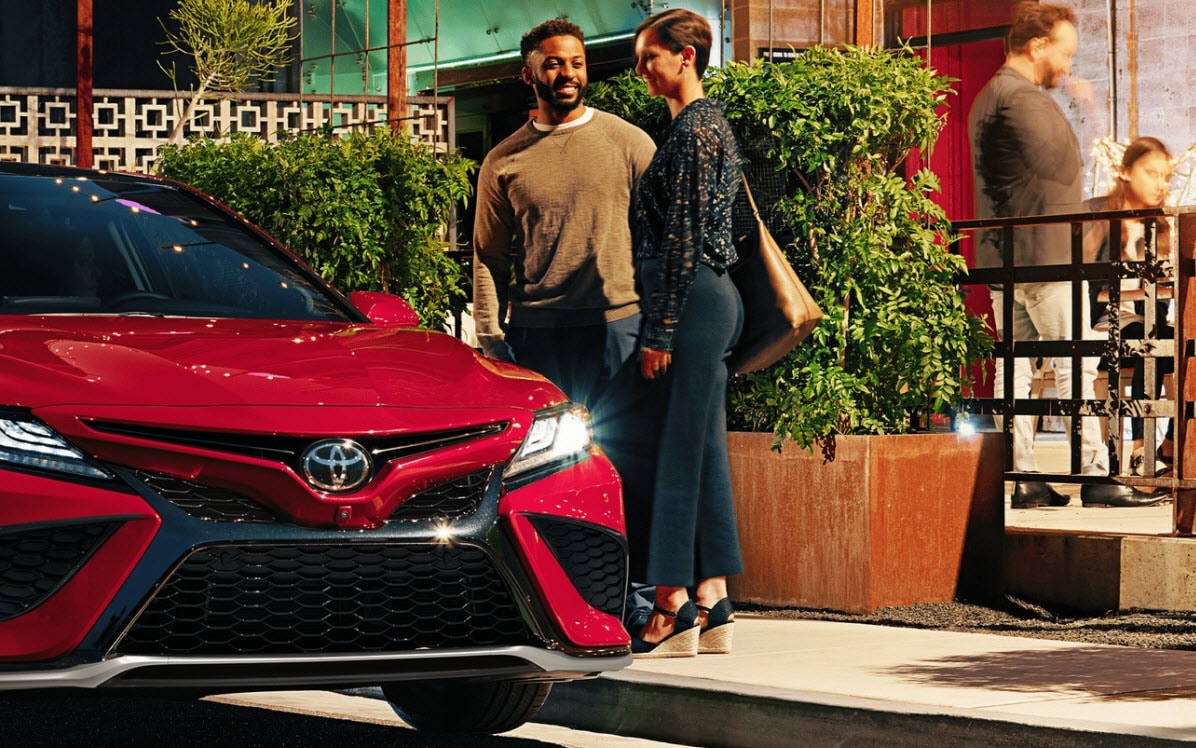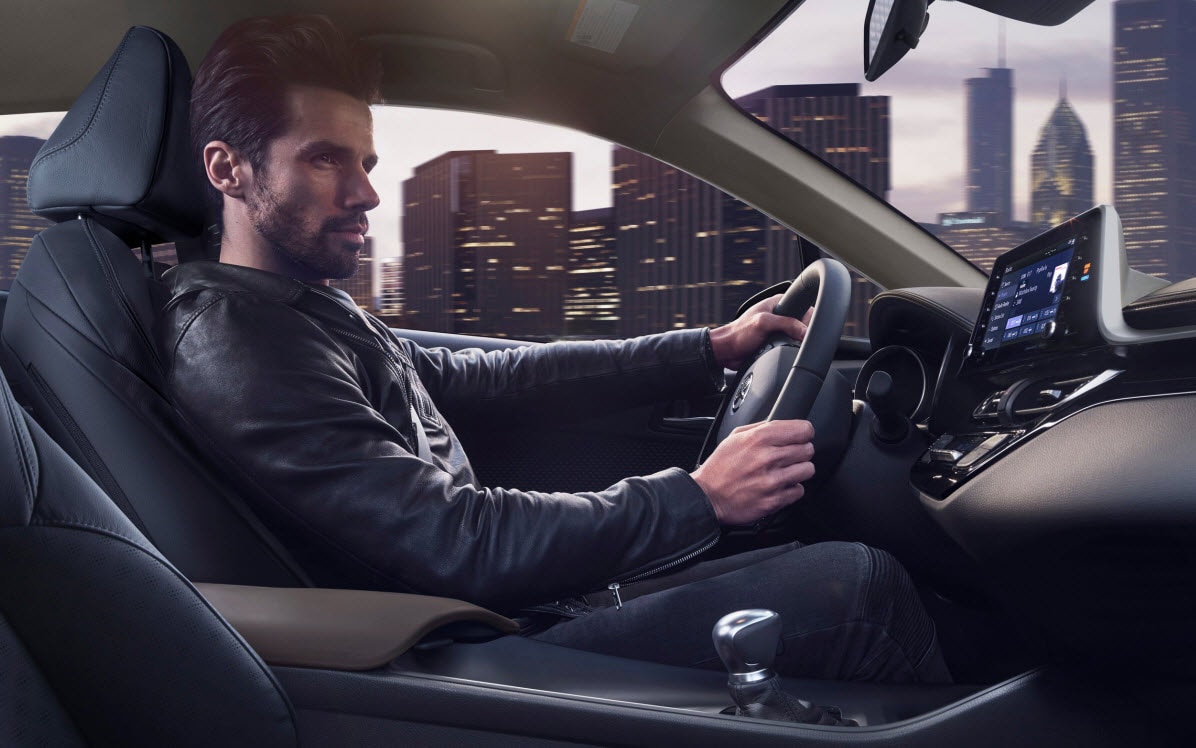 Do Car Loans Help Build Credit?
Many shoppers with lower credit scores wonder if financing a car will further drop their scores. Typically, doing a single hard pull on credit will only reduce a score by a few points. Also, an increase in debt may cause a score to lower slightly at the beginning of acquiring a loan.
However, this should improve quickly once you've started making payments, and having a car loan can help you build your score over the long term. Payment history is the largest contributing factor to improving a credit score. So if you are not late on payments, over time you're very likely to see an improvement in your score as you reduce the balance on your loan.
For more information about Toyota credit tiers or questions related to auto financing and leasing, please contact Kenny Kent Toyota today. We'll be happy to answer any questions you have! Also, feel free to start your finance application from home using our secure online form.