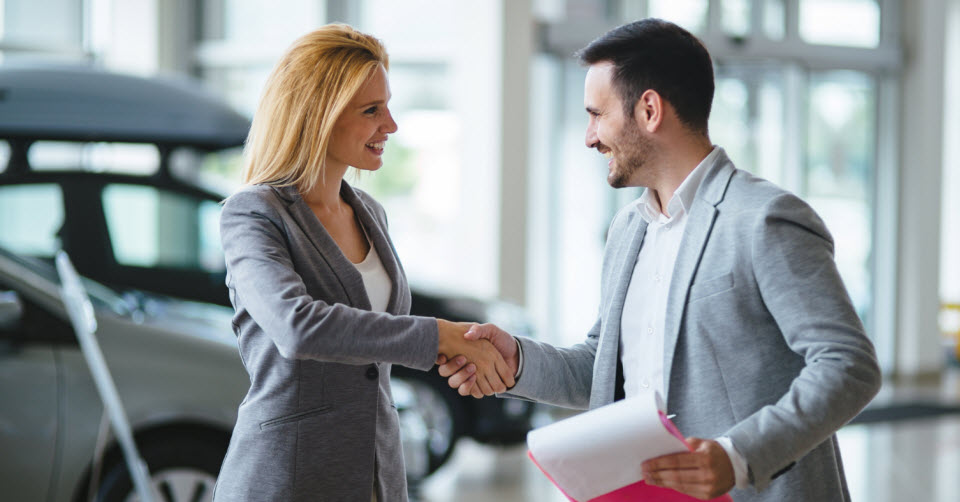 What You Need to Sell Your Car

Registration
Confirm ownership with current and valid car registration.

Title
Vehicle title or payoff info. Each titleholder should be present.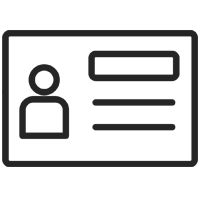 Valid ID
Valid state-issued photo ID for each titleholder.

Keys
Keys and remotes (if originals are missing, your offer may need to be adjusted).
We'll Buy Your Car
If you want to know if you can sell your car to a dealership without making a trade-in for another vehicle, you can certainly do that at Kenny Kent Toyota. We're looking for quality pre-owned cars and may very well purchase your vehicle if you are in the market to sell, but hopeful of avoiding a private sale and the worries that it brings with it. Bring your car into Kenny Kent Toyota, and we'll provide a free, fast appraisal and cash offer. Our competitive rates ensure you get the most money possible for the vehicle if you are searching for an option to sell your car so you can avoid a private sale stop by and learn what we can do for you.
Benefits of Selling Your Car to Kenny Kent Toyota
Selling to a dealership rather than engaging in a private sale offers a plethora of benefits. First, you save money since you won't need to advertise in various sources. Second, you save time since there is no waiting around for interested parties to call you. Another benefit of selling to a dealership is improved safety. Meeting people who are interested in buying your car may not be comfortable for you. We eliminate all of these concerns when we buy your car.
You save time when you sell your car to us because we offer cash on the spot. There is never any obligation to accept our offer, however. We understand that some people won't like our offer. There are no hard feelings if you decline our offer. We buy all makes and models of vehicles. If you are ready to sell, we are ready to buy. It's easy to get your free appraisal at our dealership, so why not stop by today and enjoy the benefits above and more?
Should you decide that a trade-in is right for you, we'll put you in the car of your choice. We are a customer-focused dealership that always looks out for the needs of our customers. However, we'll also buy your car if you don't want to trade-in. No matter where you reside in the Evansville area, it's worth the short drive to our dealership. Stop by at your convenience or schedule your appointment. We look forward to doing business with you at Kenny Kent Toyota!
Think you'd prefer to trade in your vehicle? Get a quote online and browse inventory at Kenny Kent Toyota below.