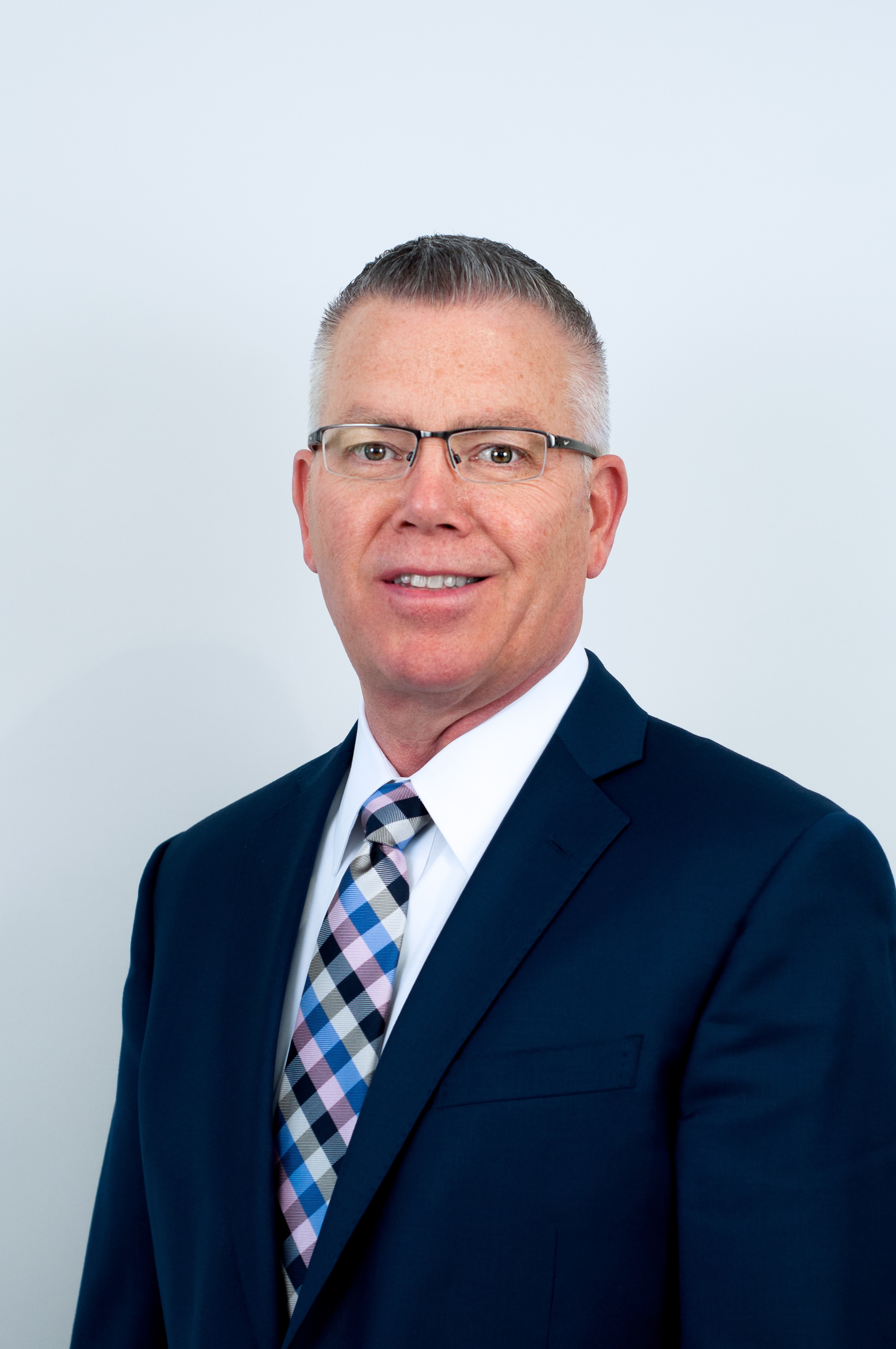 Mission Statement
Kenny Kent Toyota will earn lifelong customers through our commitment to excellence. Over 67 years of automotive experience has accumulated in the creation of superior service practices and an excellent automotive line-up to achieve this goal. A Kenny Kent Toyota experience will be the finest the automotive industry has to offer.
Kenny Kent Toyota will treat each customer as we would a guest in our own home. Kenny Kent Toyota will have the most exceptional associates in the industry to greet and serve our guests.
If you think you can't, you won't.
If you think you can, you will.
We can, and we will.
Mr. Butch Hancock
Senior Managing Partner, General Manager, Evansville Operations