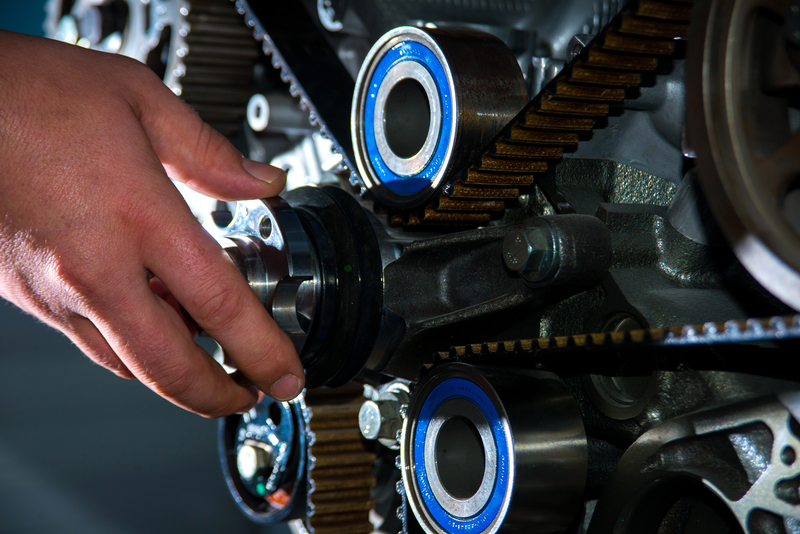 Why Is It Important to Replace My Timing Belt?
Timing belt replacement is a significant factor that will contribute to the efficiency of your vehicle. Many car owners are operating vehicles with timing belts near or at the end of their life cycle. They are oblivious to the dangers they expose to their engine.
Constant monitoring of your timing belt by a credible dealer will help identify any malfunction that can be costly in the future. Here we look at three significant signs of a defective timing belt that you should be on the lookout for.
Rough Idling of the Engine
A rough idle is one of the first indicative signs of a broken belt. You are likely to notice some bouncing and shaking sensations in your vehicle, which happens when the teeth on the belt start to lose their grip on the engine gears. Brittle timing belt teeth cause poor synchronization of the internal engine parts, which can cause unexpected stalling.
Excessive Exhaust Smoke
If your car is operating on a worn-out timing belt, you may notice massive amounts of smoke exiting from the tailpipe. The cause of this may be due to a lack of proper coordination between the two holes on the cylinder of the engine that let out the exhaust and let in air to facilitate combustion.
The opening of these holes is determined by the proper synchronization of the cylinder and camshaft. A faulty belt will compromise this harmonization, leading to excessive smoke from the engine.
Broken Valves or Pistons
In worst cases, the timing belt will cut off completely, and when this happens, the crankshaft will turn on its own, losing its sync with the camshaft. Once this occurs, the piston will come into direct contact with the valves as they open. This close contact could lead to severe damage to the valves and the pistons.
It is advisable to shut off the engine immediately when you notice this symptom to prevent further harm.
Timing Belt Replacement Service in Evansville
If you notice any of the above significant signs, it is vital to seek the services of certified professionals to replace your timing belt. Here at Kenny Kent Toyota, we specialize in servicing and replacing timing belts for all types of vehicles.
Quality OEM Toyota Parts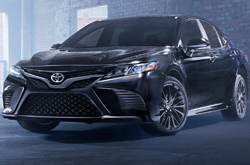 We know that your car is unique, and that's why our dealership only uses high-end OEM parts straight from its manufacturer. We refrain from using aftermarket spare parts because they may not be compatible with your automobile.
If you have noticed the above tell-tale signs of a worn-out timing belt, then it's time to have it replaced. Contact our service center and schedule an appointment with our certified experts. They will handle your car with the utmost professionalism to make it efficient again. Simply browse our website for contact information and the wide range of services we provide.