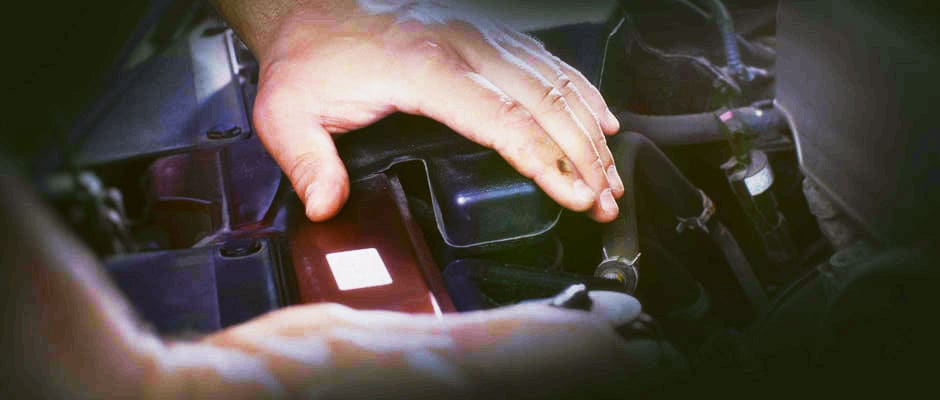 How to Properly Maintain My Toyota for Safe Road Travel?
The key to keeping a Toyota car or truck in tip-top shape and reliable for years to come is proper maintenance. Not only will it ensure a vehicle runs dependably, but it may also serve to increase its overall fuel performance. Though it is essential to refer to the vehicle's owner manual for specific maintenance requirements, at our dealership we recommend getting the following service for the best possible performance.
15,000-Mile Service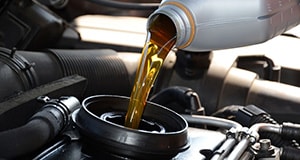 At 15,000 miles a vehicle is just beginning to break in, and while there are few major service requirements, a couple of basic items will help ensure a smooth running engine. The engine oil should be changed, and the coolant, braking, and exhaust system should be thoroughly inspected. We also recommend replacing the rear differential fluid and topping off all of the other fluids (brake and transmission) if needed.
Oil Change - Drained and Replaced
Check All Fluid Levels - Top Up as Needed
Tires Rotated and Balanced
Check Air Filter - Replace as Needed
30,000-Mile Service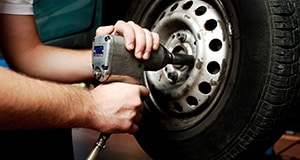 When a car or truck reaches 30,000 miles, regular maintenance becomes even more critical. At our dealership, we recommend replacing the engine and cabin air filters to ensure maximum engine performance and proper cabin airflow. The coolant in the radiator should be inspected for excess debris accumulation, and the ball joints and torque propeller shaft belt should be examined by a mechanic.
Many of the Same Services from 15,000 Mile Interval
Check Brake Pads - Replace as Needed
Suspension and Shock Check
Check Fuel Filter - Replace as Needed
60000-Mile Service
After a vehicle has accumulated 60,000 miles, it is on average three years old. While still considered to be relatively new, there are mechanical features that should be tested for operation. It is crucial to inspect the drive belts for proper tension, and we also recommend replacing the transmission fluid if the vehicle is used to tow large items such as trailers or campers.
Many of the Same Services from 30,000 Mile Interval
Replace Battery as Needed
Inspect Brake Rotors - Replace as Needed
Check for Wear on Belts and Hoses - Replace as Needed
90,000-Mile Service
90,000 miles is just the tip of the iceberg when it comes to a car or truck lifespan, but ensuring the fuel system is running efficiently will help keep an engine running smoothly and provide exceptional fuel economy. We recommend an inspection of the fuel tank band and the fuel tank vapor system. It is also a good idea to examine the brake drums and pads to ensure safe operation and the ability to stop on a dime in emergency situations.
Many of the Same Services from 60,000 Mile Interval
Top to Bottom Inspection
Check Spark Plugs - Replace as Needed
Inspect Vehicle Safety Technology Features
For more details about your Toyota Camry, Corolla, RAV4 or 4Runner maintenance schedule, as well as any other model in the lineup, please consult your owner's manual or contact Kenny Kent Toyota for further information.