Toyota Recall Check - Evansville, IN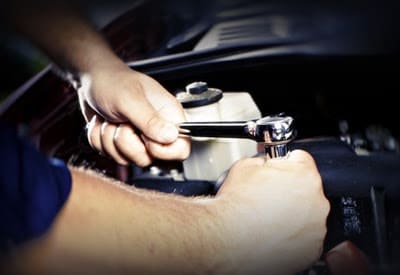 Often when you hear the word "recall," you may become momentarily frightened that your vehicle is unsafe to drive. The first thing you should do is relax. Toyota often initiates safety recalls when safety defects arise that could affect your vehicle. You're not in immediate danger, but it is in your best interest to have your vehicle repaired as soon as possible. Rest assured that we will take the best possible care of your vehicle that will allow you to remain safe on the road.
We have found that many times our customers may hear about a recall on the news, yet they may be unsure if their vehicle is subject to it. There's an easy way to check. Use the form below if you are unsure whether your vehicle is involved in a recall. You can perform the search via model and year or via VIN number. You can also call our dealership and talk to someone in our service department who will be happy to answer your questions.